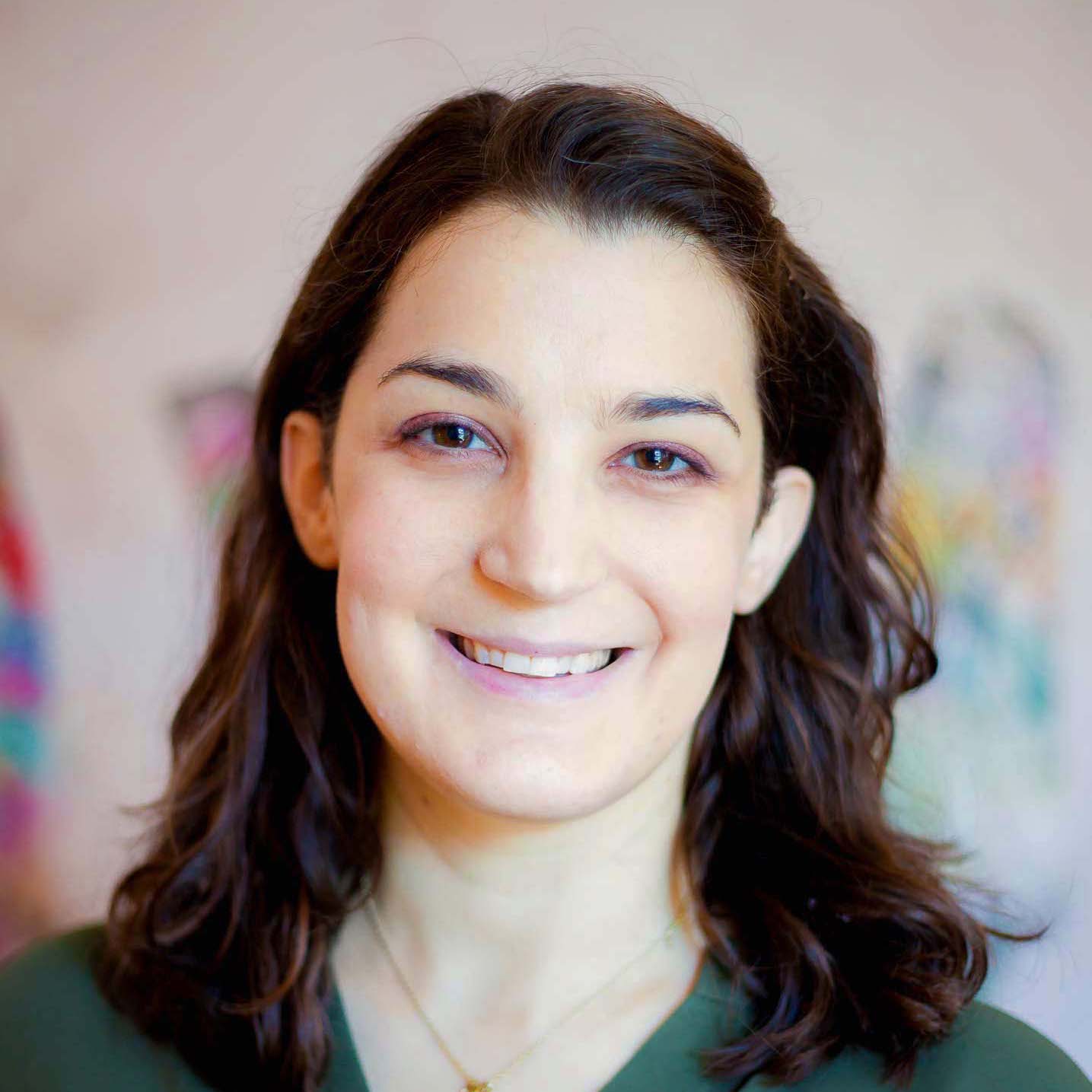 Brennan Mallonee
Licensed Mental Health Counselor, LMHC
Accepting clients paying out of pocket or using an out-of-network insurance for the time being (slots for BCBS and Tufts clients are full).
"

Brennan deftly responds with both concrete suggestions for cognitive and behavioral change, as well as delving into deeper emotional content that requires incredible sensitivity and caring."
- Jan Price, LICSW (2017)
Book an initial phone call
Chat briefly to ensure a good match before a full appointment. (Free)

1

Verify insurances & fees.
Insurances & Fees
In-network insurances:
Blue Cross Blue Shield
Berklee College of Music Student Insurance (BCBS)
Boston College Student Insurance (BCBS)
Harvard Student Insurance (BCBS)
Lesley University Student Insurance (BCBS)
MIT Student/Affiliate Extended Insurance Plan (BCBS)
Northeastern University Student Insurance (BCBS)
Tufts
Out of pocket fee:
Individual sessions: $155/session
Sliding scale:
A sliding scale is offered to clients who need a reduced fee to receive therapy.
Therapist's note:
Brennan can provide you with paperwork for reimbursement from your insurance company if you are seeking out-of-network sessions.
Close
2

Book a phone call!

If you are a prospective client, please schedule a phone consult above. For other inquiries, you can email Brennan here.
About Brennan

Expertise in anxiety, depression, trauma, college and graduate school adjustment, and spiritual issues
Practices CBT, Existential Therapy, Internal Family Systems, mindfulness practices, psychoanalytic therapy, and supportive therapy
Works with young adults, college students, and adults
Specializes in spiritual counseling, helping clients find purpose and meaning in life
PROFESSIONAL STATEMENT
Brennan Mallonee is a Licensed Mental Health Counselor in Cambridge, MA. Her office is conveniently located in Harvard Square.
Brennan specializes in treating anxiety, depression, trauma, and questions related to spirituality. She provides a safe space in which clients can explore their spiritual side, whether that means understanding a faith tradition and how it relates to daily life, or finding meaning and purpose during difficult life transitions. Brennan works with clients to access their inner wisdom and strength while exploring life's deeper meaning. She is passionate about helping clients discover who they are, what they really want out of life, and how to live a life that is full and vibrant.
Brennan works with clients 18 and older, and particularly enjoys working with young adults and college students who wish to explore challenges related to intersecting identities. She uses a holistic approach in her practice, incorporating CBT, humanistic counseling, Existential Therapy, mindfulness practices, and supportive therapy to help clients feel comfortable asking big questions and exploring the roots of the human experience.
MESSAGE TO CLIENTS
"Welcome! If you're here, that means you're looking for support as you grow and heal. Everyone can use some help with this at some point or another, but it can be intimidating to reach out. My job is to create a place where you feel safe and accepted as you start to explore yourself and ways you might like to grow or change. I believe everyone has wisdom inside them that can help along this journey. Even when you're feeling stuck, we can work together to tap into this wisdom and help you find your best way forward."
EDUCATION & EXPERIENCE
Private practice, 2015 - Present
Greenbridge Counseling & Wellness, LLC, 2013 - 2017
Arbour Counseling Services, 2011 - 2013
Youth Villages (formerly Germaine Lawrence, Inc.), 2010
William James College (formerly Massachusetts School of Professional Psychology), MA, 2010
Dartmouth College, BA, 2005
SPECIALTIES
DEEP EXPERTISE AREAS
Adjustment to college and graduate school – Managing new academic, social, and interpersonal pressures
Anxiety – Generalized anxiety, social anxiety, panic attacks
Depression – Sleep and energy disruption, overall mood disturbance, inability to enjoy yourself, and difficulty being motivated, amongst many other symptoms
Spiritual issues – Exploring the role that religion plays in daily life, including the relationship with a higher power, habits, and community; managing conflict and trauma in the context of faith
Trauma – Including dealing with past sexual assault, childhood trauma, environmental trauma (e.g. witnessing/experiencing violence), PTSD (post traumatic stress disorder)
OVERALL EXPERTISE AREAS
Existential challenges / crises – Questioning purpose, spirituality, existence; finding one's path and voice, especially when it differs from society's expectations
LGBQ and sexuality issues– Includes coming out, relating to others, identifying and communicating needs, relationships, and family issues
Self harm – Injuring of body tissue without suicidal intentions, including but not limited to cutting, burning, scratching, and hitting
CLIENTELE
Young adults / college students (18 - 24)
Adults
TRANSPORTATION
From Downtown Crossing
15min drive/Uber, 18min T-ride, 28min bike
From Fenway
10min drive/Uber, 29min T-ride, 19min bike
From Kendall Square
12min drive/Uber, 11min T-ride, 15min bike
From Central Square
22min walk, 9min T-ride, 8min bike
From Harvard Square
3min walk, 1min bike
From Davis Square
13min drive/Uber, 9min T-ride, 11min bike