Our Story
I started Zencare after my experience looking for a therapist. I wanted to speak with a someone about my existential crisis and spent weeks searching for the right provider. Existing directories weren't helpful in filtering my options and I found the process overwhelming and discouraging. Zencare is my hope to simplify that process for you. It takes courage to seek support, and finding a therapist can be hassle-free and life changing! I hope you find Zencare useful and that it helps you to begin your therapy journey.
Yuri Tomikawa, CEO & Founder
Mission & Core Values
Zencare is a mission-driven organization. We turn to our mission and core values with every decision we make as a team and business.
Our Team
We are therapy go-ers ourselves and are often awe-struck by the strength of those who seek to grow through therapy and other types of self-investment. We're grateful to the power of therapy and for the opportunity to serve both therapy seekers and therapists alike!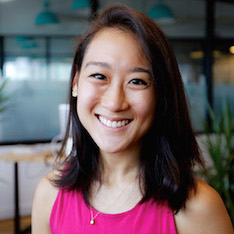 Yuri Tomikawa
Founder, CEO
she/her/hers
Yuri started Zencare when she struggled to find a therapist herself — she knew there had to be a better way to help folks find a quality therapist match. Since then, she and her team have helped thousands of individuals connect with quality-vetted therapists. Yuri graduated from Brown University magna cum laude and was previously a consultant at McKinsey & Company.
Maggie Jordan
COO
she/her/hers
Maggie oversees Zencare's operations to deliver wowing experiences to both providers and clients. She is committed to increasing access to care by streamlining the therapist search process, and particularly enjoys connecting LGBTQ+ folks with culturally competent therapists. She is a graduate of Brown University where she studied Health and Human Biology with a focus on Women and Children, and competed as a varsity swimmer.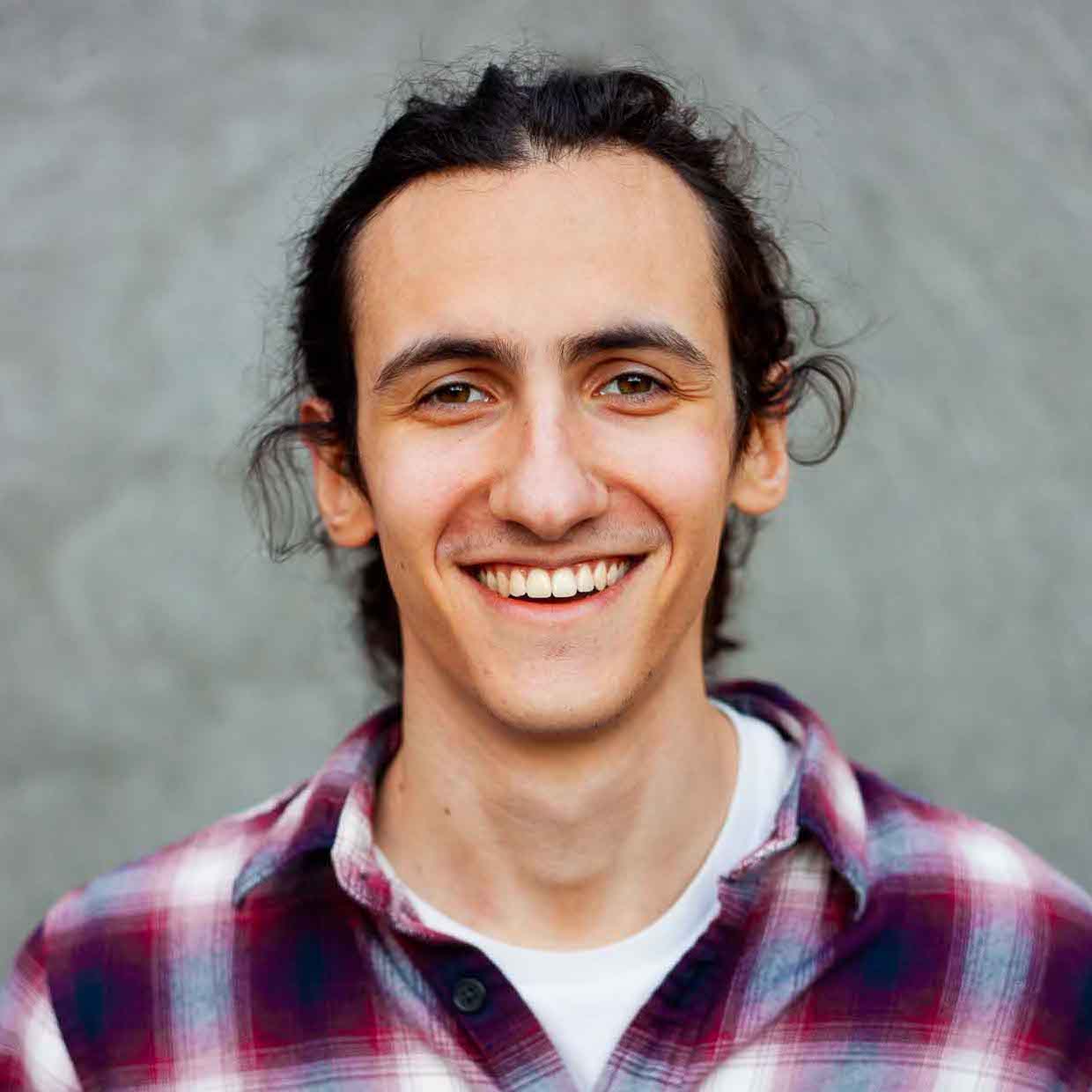 Alex Sherman
Technical Lead
he/him/his
Alex is in charge of building Zencare's product to offer a seamless experience for both therapists and therapy seekers. He believes that lack of access to affordable professional mental health services is one of our most pressing problems nationally, and is excited to contribute his technical know-how to address this issue. Alex studied computer science and philosophy at Stanford.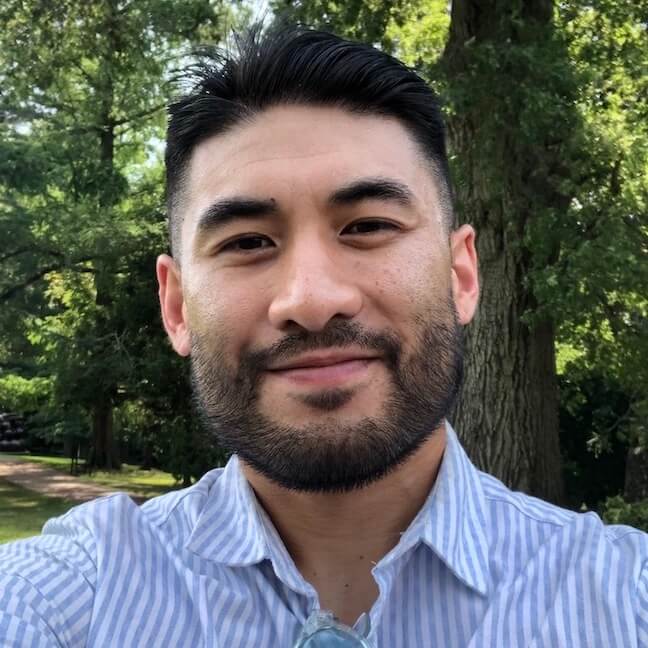 Gene Mijares
Therapist Outreach Lead
he/him/his
Self improvement, inclusivity, and being a force of positive change in the world are some of Gene's most important values, and he is driven to fight discriminatory and negative stigma around mental health. Gene graduated from New York University while working full-time as a bartender. He studied organizational behavior and human resource management, and wrote his thesis on diversity and inclusion in the tech industry.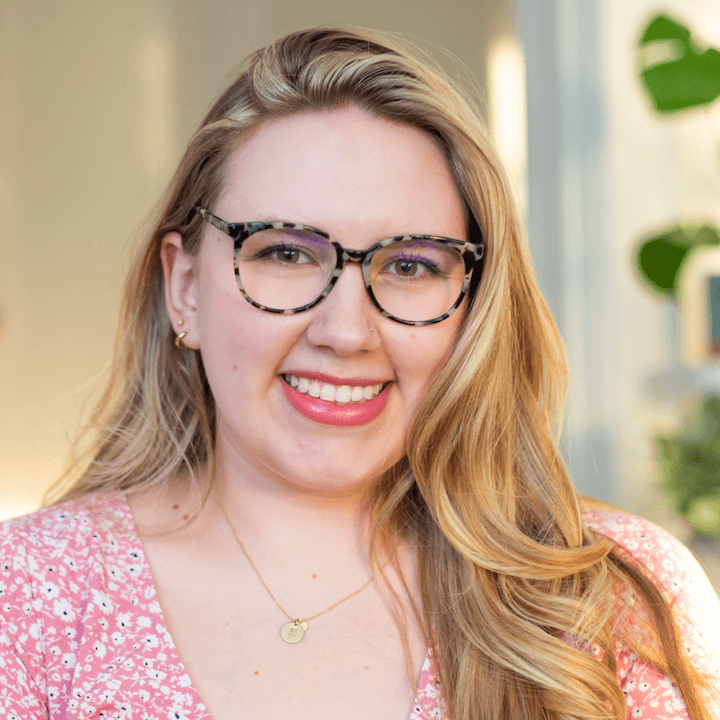 Michelle Klejmont
Operations & Support Lead
she/her/hers
Michelle manages provider support, operations, and photographers at Zencare. She first started as a photographer for Zencare and quickly found a happy home here, where she's able to combine her passions for mental health, photography, and customer care. Michelle believes that mental health should be attainable for everyone, and incorporates wellness into her everyday routine through mindful journaling and art-making. She is a graduate of Rutgers University cum laude.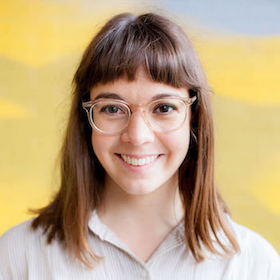 Molly Hawes
Head of Therapist Outreach
she/her/hers
Molly oversees therapist outreach and growth at Zencare. She is passionate about making the help-seeking process easier for those in need. Through her previous nonprofit work, she created peer support communities for hundreds of students with mental illness and used Zencare as a tool to help those overwhelmed by their own therapist searches. Molly is a graduate of Brown University, where she served as the President and Director of Development of the peer mental health nonprofit, Project LETS.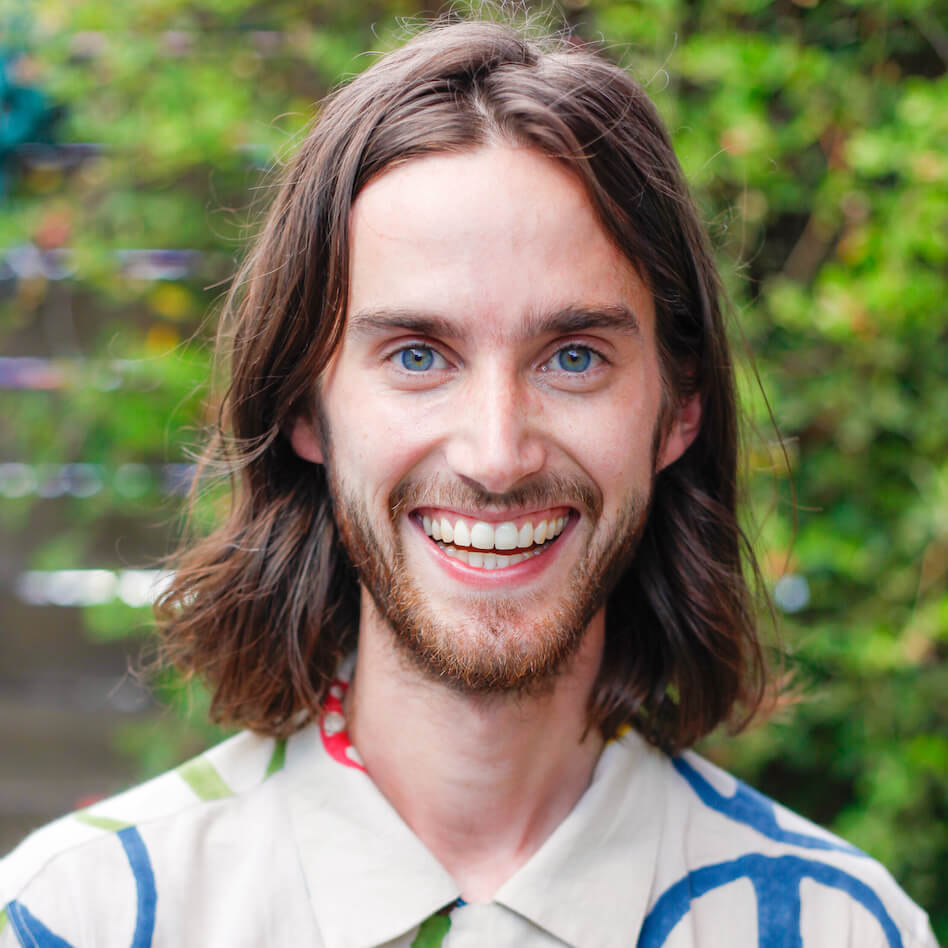 Peter Beiser
Therapist Outreach Lead
he/him/his
Peter is many things, including a musician, Spanish tutor and former ice cream maker. Driven by a desire to have a positive impact in the world, he has shifted his focus from ice cream to mental health, and is most passionate about promoting mindfulness through meditation. Peter graduated from Skidmore college with a dual major in English and Spanish.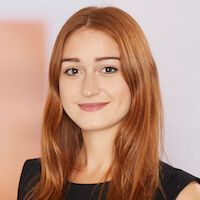 Ricki Pierce
Therapist Outreach Lead
she/her/hers
Ricki strives to fight the mental health crisis by simplifying the often taxing process of accessing proper care – and to ultimately help individuals undergoing treatable conditions. Prior to Zencare, Ricki worked on mental health advocacy at a nonprofit, served as a behavioral analysis therapist, and conducted research for a forensic psychologist. She graduated from Boston University cum laude where she studied Applied Psychology.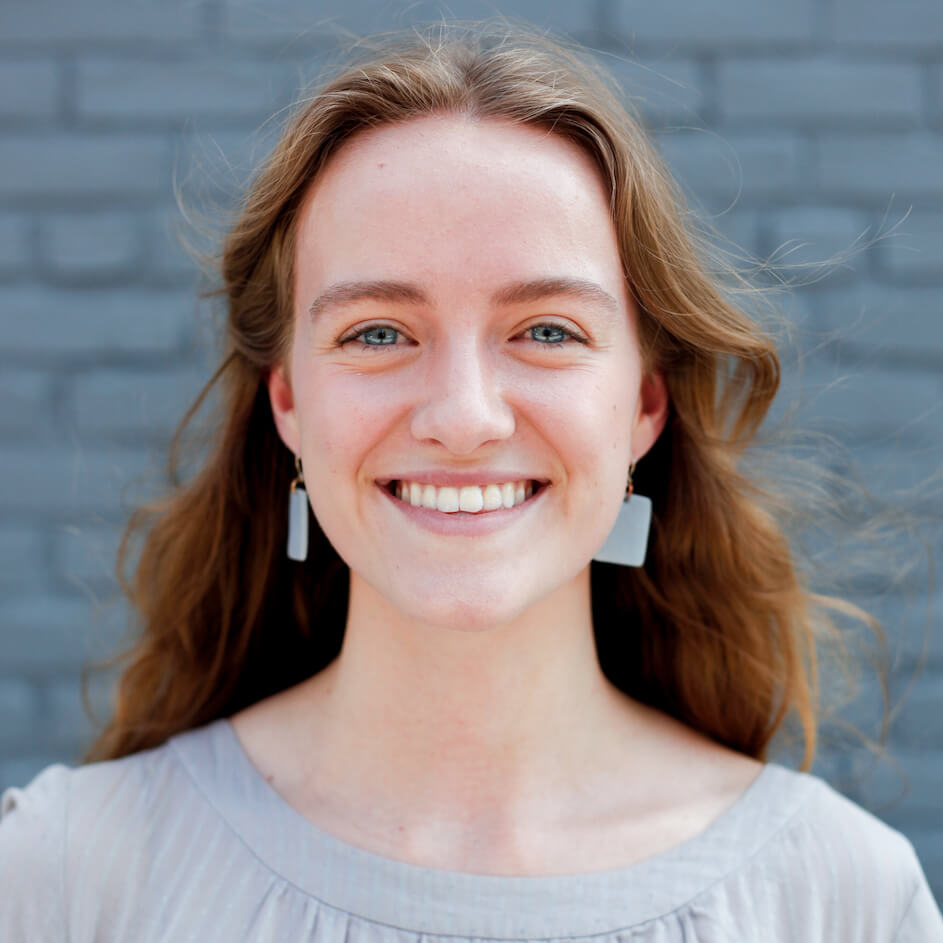 Solveig Martin
Therapist Outreach Lead
she/her/hers
Solveig is fascinated by the intersection of technology and mental health, and passionate about finding creative ways to increase access to transformative care. Solveig studied Global Liberal Studies and Psychology at New York University and worked in nonprofit settings before joining the Zencare team.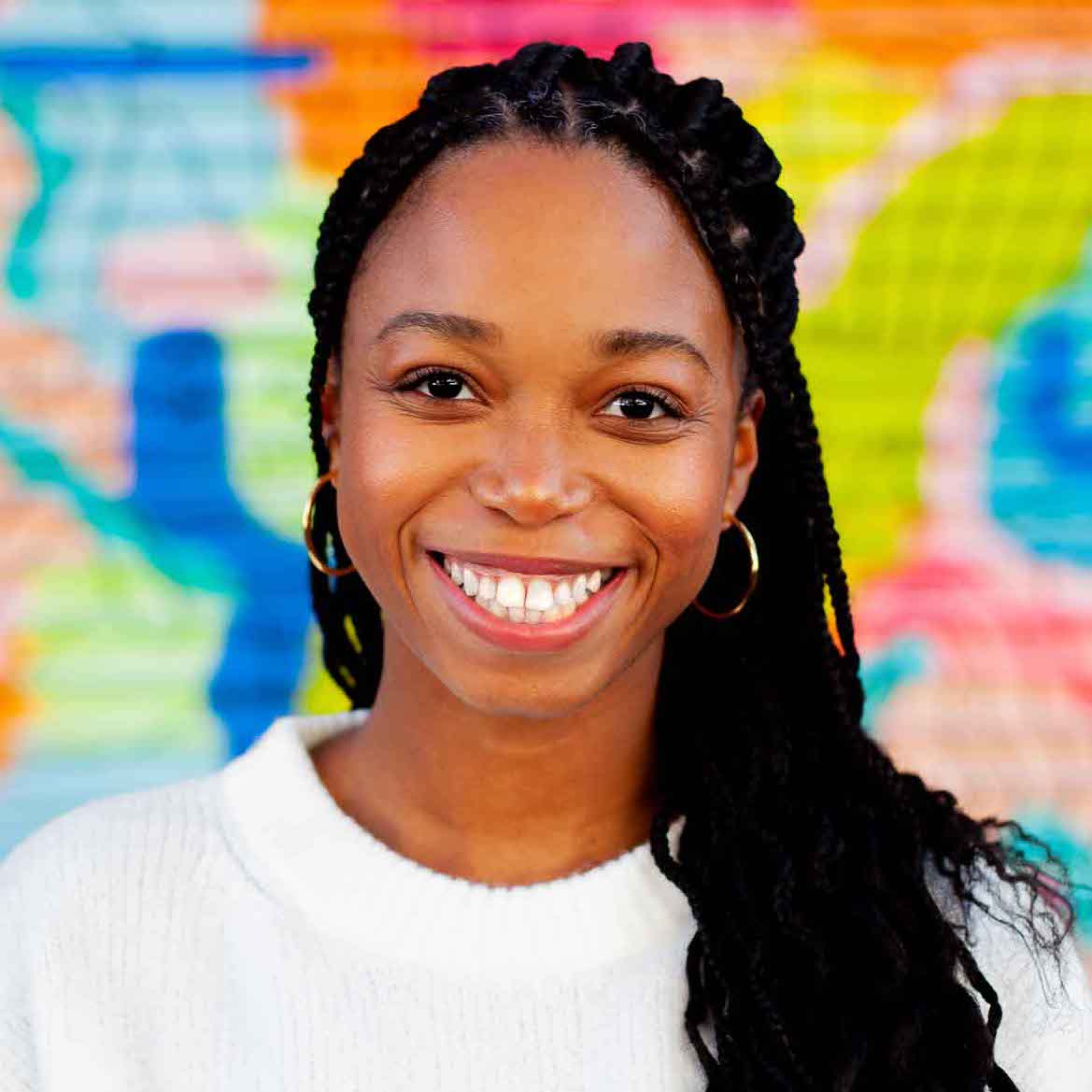 Tomasilienne Lewis-Jones
Operations & Support Lead
she/her/hers
Tomasilienne manages client success and operations at Zencare. From a young age, Toma's life's mission has been to help others, and she carries out that mission through her work in supporting therapy seekers connect with care, building referral relationships with doctors and students, and organizing events for the community. Tomasilienne graduated from SUNY Purchase where she studied Psychology, and previously worked at Ellevate Network.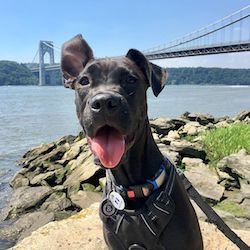 Valkyrie
Office Pup
she/her/hers
Valkyrie is Zencare's Office Pup who works tirelessly to provide love and emotional support to the Zencare team. She also occasionally poses for the company's Instagram. A Cane Corso, Boxer, Lab mix, she was originally rescued from Texas and is now a true Brooklyn gal. Valkyrie loves to nap in the sun and is a staunch mental health advocate.